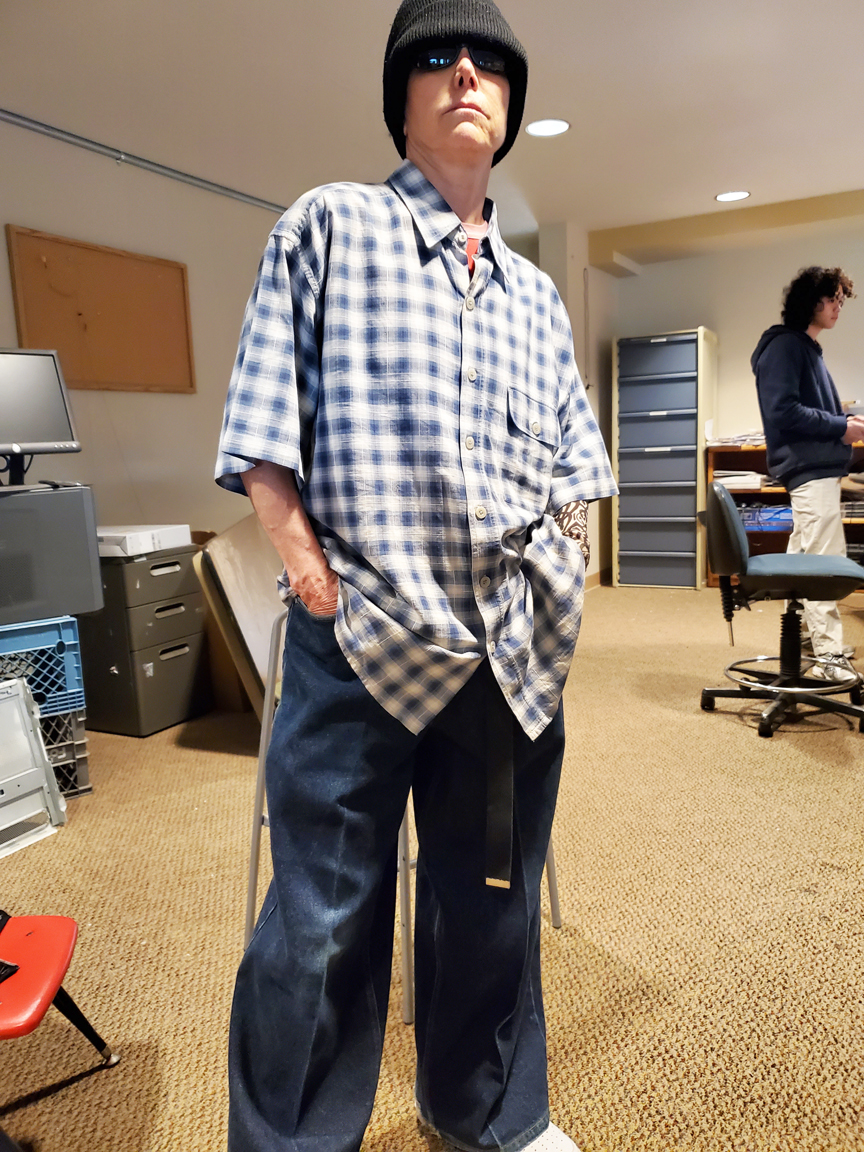 03 Feb

Who is the gangbanger character "Julio"?

Julio is one of 8 characters in my theatrical prevention presentation, LEGACY OF HOPE® that I have presented at middle schools, high schools, youth and adult conferences, community and church events, and more. Each of the characters reveals the complex and damaging emotional impact on families and friends of living with/caring about an alcoholic/addict. It is a prevention awareness program that helps break through denial and instills healthy emotional coping skills.  Of all the characters, the opening character, Julio the Gangbanger, is definitely the most memorable and high-impact, immediately grabbing audience attention, both youth and adults. Here I reveal some of the interesting background of where my Julio character came from.

Interesting history of Julio:

I met the real Julio at a high school in Fresno some 22 years ago. He wanted to talk after an assembly cause he was living in an abusive, alcoholic home and was really unhappy, hangin' with a gang to cope. I was deeply touched by his story. Not a bad kid, a deeply wounded one. I ran home to Millers Outpost and had the kids working there dress me up like a gangsta. I then went to a juvenile detention facility for gang boys and did my Julio monologue for them. I got to meet with 100 of these boys afterward to ask them for tips on how to make his clothes, body language and speech authentic. I thought they might be offended, but instead they LOVED being recognized. I was told" crease the pants in front, tuck your shoelaces into the shoes, let your belt hang" just so. And I found out that every single one of them had been drinking or drugging at the time they committed their crime. Every single one came from a family addicted to drugs and alcohol. Later I was told, despite them being very polite and civil to me in our meeting, dont be in the room alone with them. They will jump a woman thats alone in there. Was quite enlightening at many levels.