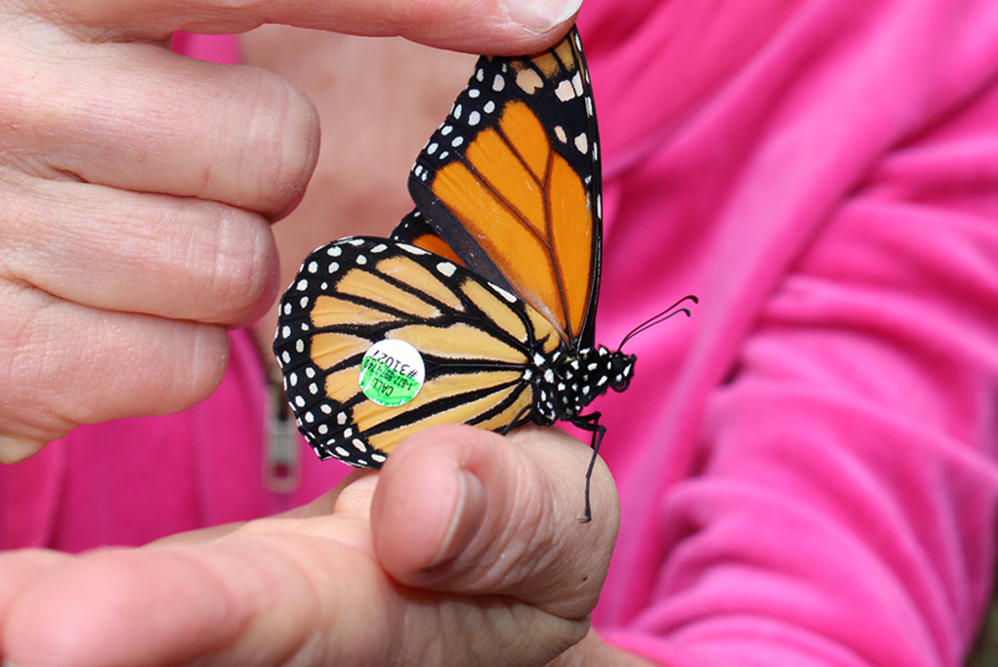 13 Feb

How to Become a Monarch Butterfly Citizen Scientist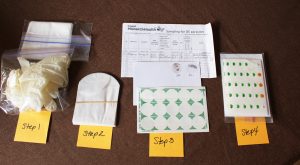 Anyone can become a Monarch Butterfly Citizen Scientist by watching online videos and taking a brief quiz. You can request
tagging packets from Monarch Health at the Odum School of Ecology, University of Georgia where the majority of O.e. parasite
research is being done. O.e. is why we test monarchs since it is a serious parasite that is highly prevalent due to the introduction
of tropical milkweed to the US a number of years ago.
Read about how to control O.e. on Tropical Milkweed here: https://vanderlip.com/blog/pruning-tropical-milkweed-in-the-fall-imperative-for-monarch-butterfly-health/
As a Monarch Butterfly Citizen Scientist, you also can tag monarch butterflies. Tags are available through two different universities
based on whether you are working with western monarchs (all monarchs west of the Rocky Mountains) or eastern monarchs.
Both populations have the same DNA but life cycle is different including migration locations.
Tagging helps researchers determine where and how far monarchs fly and is vital information in saving monarch habitats and
overwintering sites.
It is a privilege and a delight to help save the monarch populations by providing vital field information from your garden
to monarch butterfly researchers:
Learn now HOW TO BECOME A MONARCH BUTTERFLY CITIZEN SCIENTIST