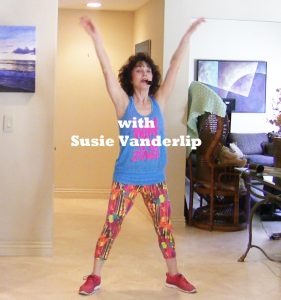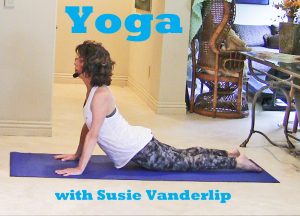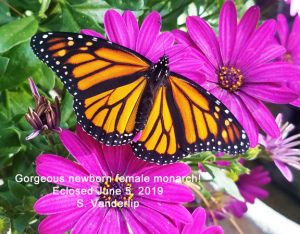 Since COVID-1, I have been teaching free Dance Exercise and Yoga classes on Facebook as well as programs about monarch butterflies on Zoom.
I video-tape, edit and load all my yoga classes and put onto YouTube as
encourage everyone to keep exercising and uplifting our spirits 🙂
If anyone would like to make a contribution towards this effort, funds will be used to purchase better lighting and video equipment and royalty-free music to provide the best classes I can.
Many thanks for your support!

Classes:
Zumba Gold
Tues and Thurs 9:30am-10:30am PST

YOGA
Wed 10:00am-11:15am PST
Fri 11-noon PST
ZOOM Presentations: Everything You Ever Wanted to Know About Monarch Butterflies to be announced on Facebook