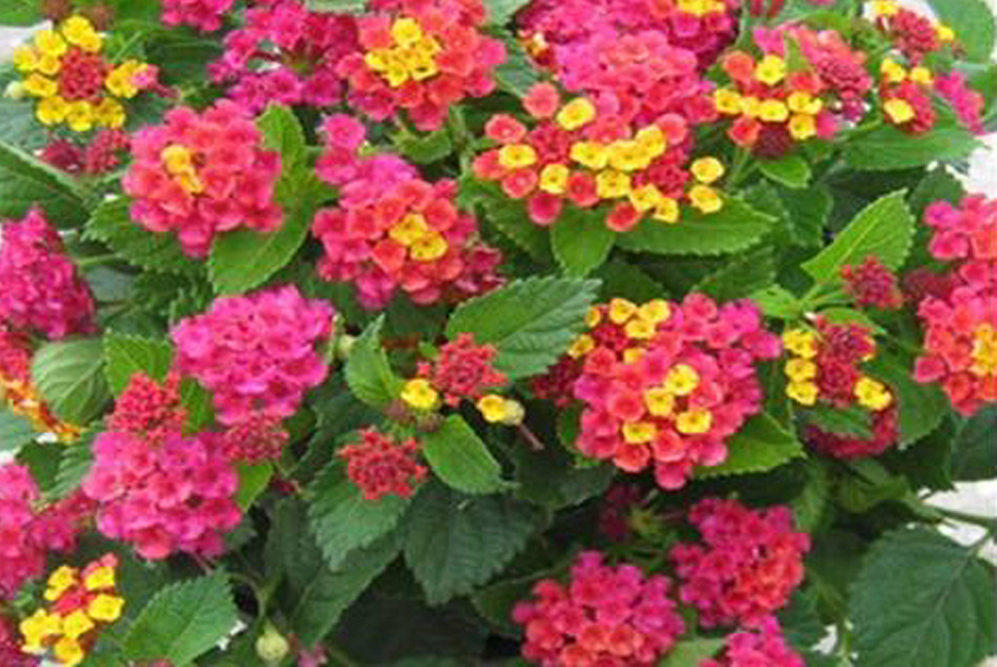 27 Feb

Plant a Monarch Butterfly Waystation NOW! Spring

Early spring (March) is a critical time to plant native nectar plants in your garden! Have plenty of flowering plants for monarch butterflies (and bees!) to feed on as they
arrive after overwintering (semi-hibernating) either on the West Coast or down in Michoacán, Mexico! They will wake up and be very hungry. Let's make sure they not only have the milkweed they need to lay their eggs on, but the nectar plants to feed them.

How to PLANT A MONARCH BUTTERLY WAYSTATION!
1.  My blog post for planting a Butterfly Garden is here: 2021 BUTTERFLY GARDENING HANDOUT
2. Additional info at:  http://blog.ringerslandscaping.com/blog/2017/3/16/help-save-the-monarchs?fbclid=IwAR0Uw42bsQUpKAJE3QWvtIllTLnc6Far38dk6RBg5Z2W7YPKYyA78Bdtvqw

Get your Monarch Waystation registered with Monarch Watch! Receive a certificate and purchase a cool plaque for YOUR garden! http://www.monarchwatch.org

Plant lantana, anise hyssop, coneflower, salvia, pentas, gaillardia, cosmos, butterfly bush, golden rod and more!